About

Laguna Laser Hair & Tattoo Removal is proud to announce the opening of our new spacious East Valley facility.  Located just North of historic downtown Gilbert on the Southeast corner of Gilbert Rd and Olive (south of Tempe Credit Union) in the Gilbert Professional Center. Laguna Laser Hair & Tattoo Removal offers affordable hair removal services with superior customer service.  Additional services include:
Laser Hair Removal
Spider Vein Removal
MicroDermabrasion
Skin Tightening
Laser Tattoo Removal
and more!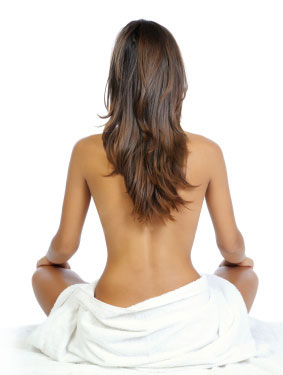 Laguna Laser Hair Removal & Aesthetics has enlisted the clinical supervision of Dr. Elisa S. Mashal, M.D. who has been practicing medicine in Arizona for over 15 years after relocating from Philadelphia.
Dr. Mashal received her medical degree from Hahnemann University School of Medicine and has operated her own Cosmetic Dermatology practice in North Scottsdale, doing Scottsdale laser hair removal for a time. Dr. Mashal has specialized with laser treatments, dermal fillers, Botox, and skin care for thousands of patients. She understands first-hand the concerns of other women and what their aesthetic goals are and how to achieve them. Prior to her career in medicine, Dr. Mashal, was accomplished singer and studied opera and jazz arranging as an undergraduate at Temple University and has performed professionally in musical theater.
The staff at Laguna Laser Hair Removal & Aesthetics are Certified Medical Laser Technicians who have completed an extensive laser training course that is approved by the Arizona Regulatory Agency and maintains compliance with Arizona State Law.
To ensure Laser Hair Removal & Aesthetics makes available the safest and best service to our clients, Dr. Mashal provides training and offers continuing education for the technicians through an Arizona Radiation Regulatory Agency and Board of Education approved laser school. In addition to laser hair removal Chandler, she also provides laser hair removal Phoenix.