Laser Hair Removal Phoenix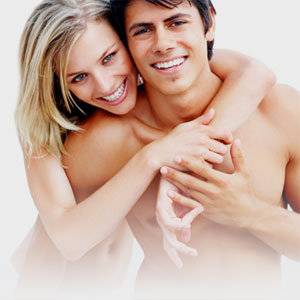 Phoenix residents looking for laser for less are in luck! Laguna Laser and Aesthetics provides some of the best laser hair removal services in Arizona, in terms of quality and pricing!
Our lasers are manned by only state-certified laser techs. This intensive process ensures that only the most qualified candidates are allowed near your body with lasers. These highly skilled laser technicians are augmented by the clinical supervision of Dr. Elisa Mashal, who has been practicing laser hair removal procedures out of Scottsdale for over 15 years. Needless to say, at Laguna Laser, we are happy to have her onboard!
You can also bring in a competitor's coupon and we are sure to honor them. This is how to ensure that we provide the best prices for laser hair removal in the Valley of the Sun, in addition to the best quality around!
Come and visit us for laser hair removal Phoenix AZ! We are located at 1714 W. Guadalupe Road in Suite #133, in Gilbert, inside the Signature Salon building, next to the lovely Kokopelli Golf Course. You can also call us at 480-292-9677. Hope to hear from you!