Laser Hair Removal Scottsdale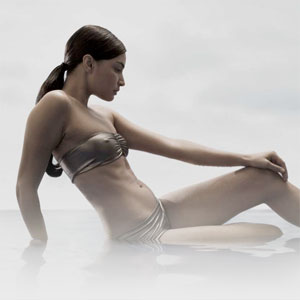 Our concept at Laguna Laser Hair & Tattoo Removal is to provide affordable services to the residents of Scottsdale Arizona, with superior and friendly service.  We have enlisted the clinical supervision of Dr. Elisa S. Mashal M.D., who has been practicing medicine in the state of Arizona for over 15 years and specializes in laser hair removal treatments.
We use the latest cutting-edge laser hair removal technology, the new Candela GentleMax Lasers.  This is the most effective treatment available in today's market.  The laser is a multiple wavelength machine which generates a pulse of intense, concentrated laser light when applied to the treatment site, and results in permanent hair reduction.
In addition, Laguna Laser Hair Removal & Tattoo Removal will always match any specials that our competitors may run and will accept all coupons from other laser hair or tattoo removal companies.
These versatile lasers are able to cause selective damage to hair follicles, avoiding damaging the delicate skin cells.  This results in an efficient hair removal process that is currently the most effective on the market today!
For more information please contact one of our certified laser hair and tattoo removal technicians or for Scottsdale laser hair removal, 480-292-9677.

Directions from Scottsdale to 625 N Gilbert Rd. Ste 101 Gilbert, AZ 85234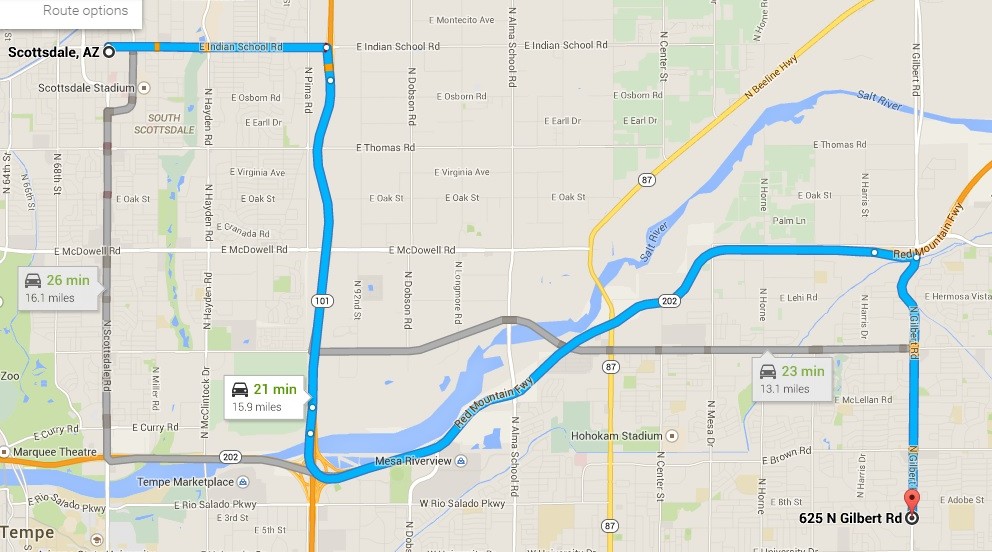 *Must be comparable laser (either 755 or 1064 wavelength) to receive discount