Laser Tattoo Removal Phoenix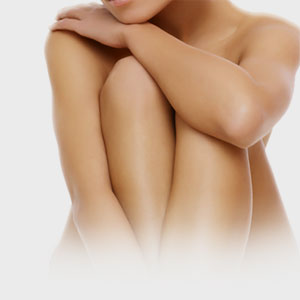 Let Laguna Laser Be Your Choice for Laser Tattoo Removal Phoenix.
Welcome to Laguna Laser Tattoo Removal and Aesthetics! Do you have tattoos but more and more, you are thinking about removing them? Perhaps you're in a different place in your life than when you got the tattoo. Perhaps you have the name of an ex-lover tattooed somewhere on you, and now would like to rectify that problem. Or perhaps you want to remove only your visible tattoos, so you can make a great impression on a prospective employer.
At Laguna Laser, we have seen it all, and we understand that everybody has their own motivations. We are serious about being able to remove those unwanted tattoos! We are happy to have on staff top medical certified technicians who specialize in advanced laser tattoo removal procedures, and are overseen by under the clinical supervision of Dr. Elisa Mashal M.D., a board-certified physician and dermatologist who has been serving patients in the state of Arizona for the last 15 years!
For more information, please email darity@lagunahr.com or call 480-292-9677, and we would be more than happy to assist!
We are located at: 1714 W. Guadalupe Rd. #133 Gilbert, AZ 85233(located in the Signature Salon building) Also serving the Phoenix, Scottsdale, Mesa, Tempe and Chandler areas.