Chandler
Laser Hair Removal Chandler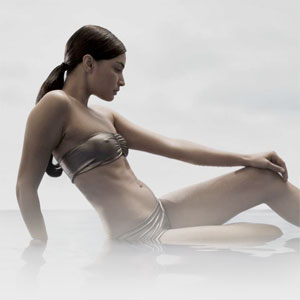 Looking for the best laser hair removal for less services in Chandler AZ? Laguna Laser Hair Removal in nearby Gilbert Arizona provides top quality laser hair removal services at the best prices in the Valley of the Sun.
And don't worry about losing any quality in the process; our staff is highly trained and must undergo intensive training in order to become state-certified, since at Laguna Laser we only hire state-certified laser technicians. As an added layer of expertise, our staff is overseen by Dr. Elisa Mashal out of Scottsdale, who is a board-certified laser dermatologist with over 15 years of experience in this field.
Our laser hair removal services will do more than just help you feel great and look great, you will save time in your life by not having to do that bothersome shaving chore in that area again! So what are you waiting for? For laser hair removal Chandler AZ, we are located at 625 N Gilbert Rd Suite 101, Gilbert AZ 85234. We can be reached at (480) 292-9677. Call us or stop by and visit us today!