Laser Hair Removal – Chandler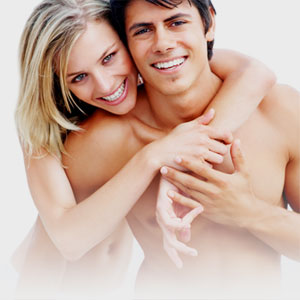 Laguna Laser Hair Removal welcomes the residents of Chandler!

It is our mission to make laser hair removal available to all of the communities of Arizona at an affordable price! We pledge also to do this while providing superior laser hair removal services to the communities we serve.

Our lasers are operated by state-certified laser technicians. This allows us to ensure only the most qualified technicians are performing to fulfill the specific needs of our clients.

These highly skilled laser technicians are augmented by the clinical supervision of Dr. Dan Quan, who has been practicing laser hair removal procedures out of Scottsdale for over 15 years

Laguna Laser Hair and Tattoo Removal provides some of the best Laser Hair Removal services to our clients in Arizona, in terms of Quality and Pricing!
How is Laser Hair Removal so effective?
Laguna Laser offers nonintrusive Laser Hair Removal treatments to our clients for amazingly effective permanent hair reduction. During these treatments, our state-of-the-art lasers fire pulses of light to target the pigment found within hair follicles. The follicles absorb the light which in turn damages them. This damage results in the hair follicles inability to continue to grow back.
Areas of Treatment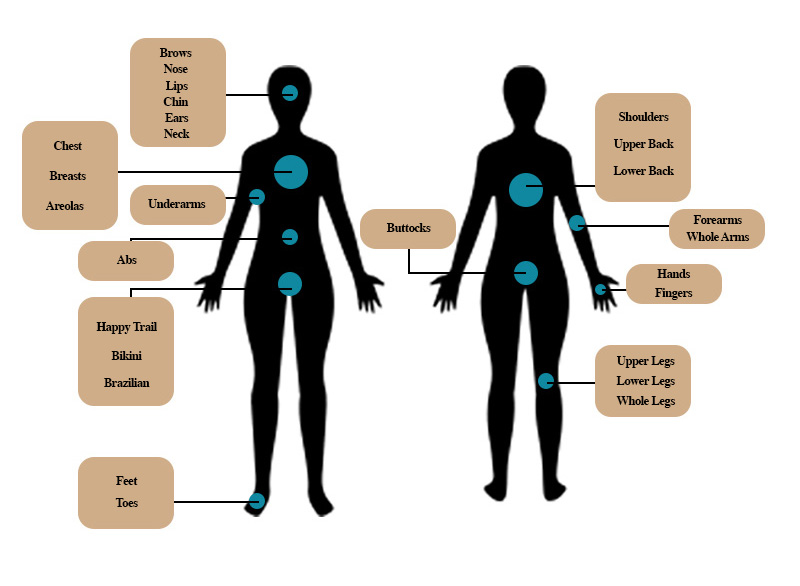 Each pulse of light from our lasers takes only a fraction of a second to fire, targeting multiple hair follicles at once. Typically the size of a quarter, the area treated with each pulse of light can also be adjusted for treatment on smaller areas and to completely satisfy the needs of our clients.
What Should I Expect?
The Laser Hair Removal Process

Free Consultation
Because we are all unique, we offer our new clients a FREE consultation before any treatments begin. Our certified Laser Technicians will work with you to assess how we can most effectively treat your desired area.

Shave the Area
Upon completion of your free consultation, your first laser treatment will be scheduled at a time that best fits your schedule. For best results, we recommend you shave the area scheduled to be treated, either the day before or day of your appointment.

Complete Your Treatments
Although you will see noticeable results after your first treatment, we make it a point to ensure our clients understand that the most effective permanent hair reduction can only be achieved if all required treatments are completed. Typically 4-6 treatments will be required. Varies by Individual.

Take Proper Care
Our certified Laser Technicians will ensure you are fully informed on all proper procedures for aftercare of your treated area upon the completion of your first laser hair removal treatment

Enjoy Smooth Skin!
Freedom from a razor is a beautiful thing, with it brings the gift of time. What amazing things will you accomplish with your newfound freedom?
Give Us A Call
(480) 292-9677