Gilbert
Laser Hair Removal Gilbert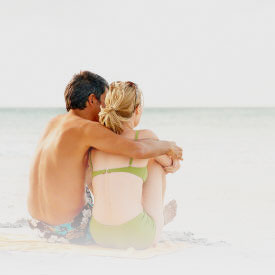 If you have ever found yourself looking for the top laser hair removal facility, you should know about Laguna Laser for less, located in lovely Gilbert, Arizona. Laguna Laser is a top-notch, professional laser hair removal clinic which provides high-quality and effective laser hair removal services. By this we mean that our laser technicians must all be state-certified before they are allowed with a laser near your body, and indeed they are. Our staff is also supervised by a board-certified, licensed dermatologist.
And even though we provide laser for less, that doesn't mean our clients will lose out on quality in any way. Our Candela GentleMax lasers are world-renowned for being among the most versaltile class of lasers for hair removal, guaranteed to work on all skin types and pigments.
And not only will laser hair removal Gilbert AZ help you look and feel better, you will save time not having to deal with the bothersome chore of shaving, ever again. So what are you waiting for? We are located at 625 N Gilbert Rd Suite 101, Gilbert AZ 85234. We can also be reached at (480) 292-9677. Contact us today!