Tempe
Laser Hair Removal Tempe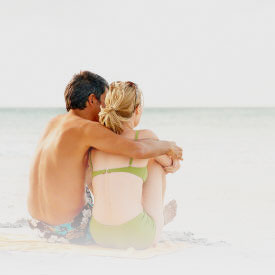 Affordable services can be found at Laguna Laser and Aesthetics, which provides professional quality laser hair removal services in the lovely Valley of the Sun.
Our services are top-notch, but are also priced to be affordable for most people. We know this because it is our policy to honor the coupons of our competitors. This is how we know, in fact, that we provide some of the best prices for these types of services in all of Arizona!
Our technicians are state-certified, or else we won't hire them. In addition, they are overseen under the clinical supervision of Dr. Dan Quan M.D., a licensed dermatologist who has been one of the foremost experts in laser hair removal in Arizona for over 15 years.
The laser we use is the Candela GentleMax laser. This laser is very versatile, able to be equally effective on all skin types and pigments. And since we just bought a new laser, we are able to service you within the shortest amount of time ever!
So what are you waiting for? Come by and visit us for quality laser hair removal Tempe AZ!
We are located at: 625 N. Gilbert Rd. Suite 101 Gilbert, AZ 85234
You can also call us at (480) 292-9677. Hope to hear from you!