Laser Hair Removal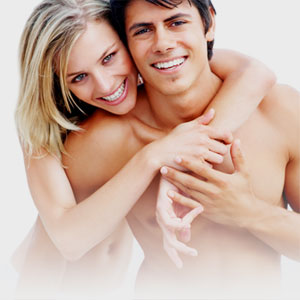 To ensure the quality of our state-certified laser technicians, they are hand-picked based on their qualifications and expertise to serve your specific needs.

Backed by the experienced clinical oversight of our Medical Director Jann Peterson, a prominent laser hair removal specialist. With her expertise, our clients can trust they are receiving the highest level of care and treatment.

Laguna Laser Hair and Tattoo Removal provides some of the best Laser Hair Removal services to our clients in Arizona, in terms of Quality and Pricing!
How is Laser Hair Removal so effective?
Laguna Laser offers nonintrusive Laser Hair Removal treatments to our clients for amazingly effective permanent hair reduction. During these treatments, our state-of-the-art lasers fire pulses of light to target the pigment found within hair follicles. The follicles absorb the light which in turn damages them. This damage results in the hair follicles inability to continue to grow back.
Areas of Treatment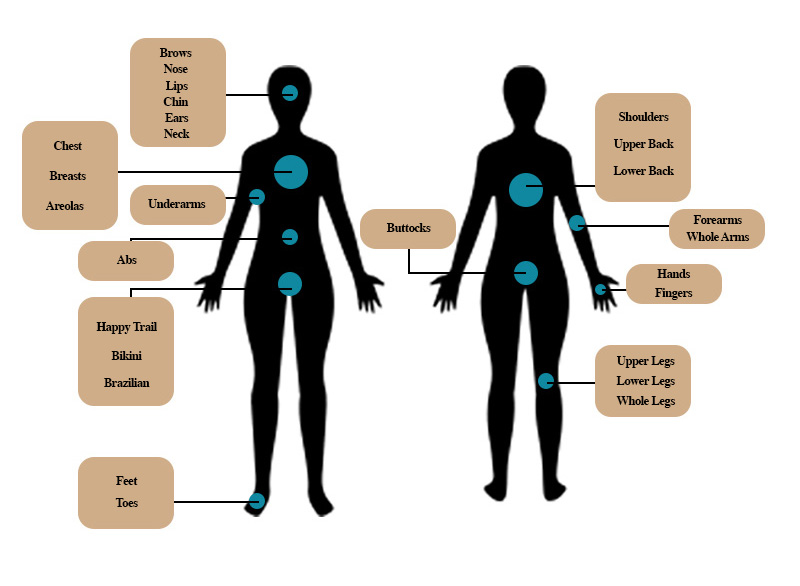 Each pulse of light from our lasers takes only a fraction of a second to fire, targeting multiple hair follicles at once. Typically the size of a quarter, the area treated with each pulse of light can also be adjusted for treatment on smaller areas and to completely satisfy the needs of our clients.
What Should I Expect?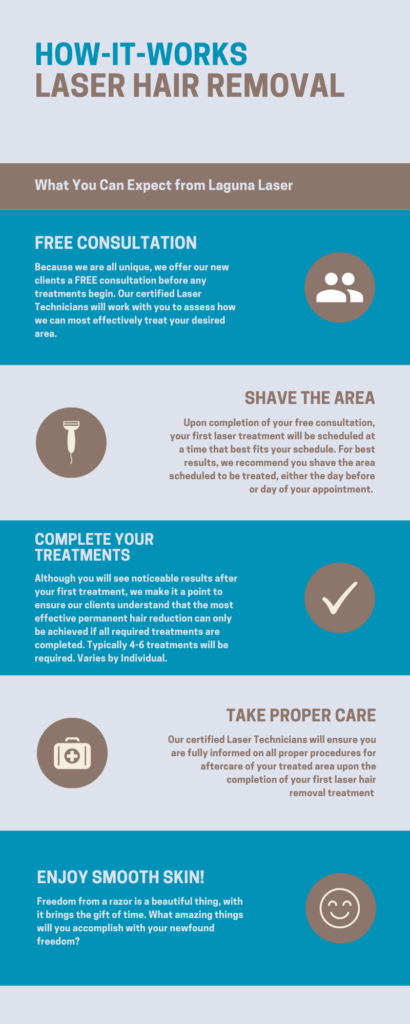 Give Us A Call
(480) 292-9677