Gilbert
Laser Tattoo Removal Gilbert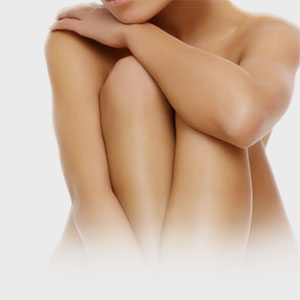 Laser tattoo removal is an advanced treatment designed to completely eliminate tattoos. Laguna laser tattoo removal Gilbert provides technologically superior equipment that removes tattoos in a safe manner and without leaving any scars.
The laser removes tattoos by treating the pigment colors selectively using a strong laser beam. The beauty of this treatment is that there is no downtime and few unpleasant side effects. The amount of time and cost to completely remove the tattoo varies for many reasons: The size, shape, and color of the tattoo, for example. In addition, the individual's skin type will also dictate the length the removal process will take.
As with our other laser services any laser tattoo removal Gilbert is overseen by our Medical Director, Dr. Elisa Mashal MD, a physician licensed in the state of Arizona. Additionally, our Certified Medical Laser Technicians have received additional laser tattoo removal training to ensure optimal results.
Located at 625 N Gilbert Rd Suite 101, Gilbert AZ 85234.
Give us a call at (480) 292-9677!