Scottsdale
Laser Tattoo Removal Scottsdale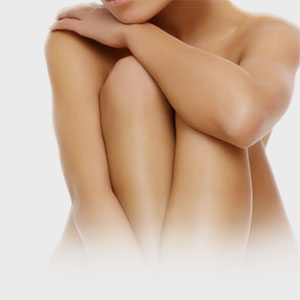 Laguna Laser utilizes the latest laser tattoo removal technology available.  We have purchased the Candela Alex TriVantage laser, which is able to use three different wavelengths: 755, 535, and 1064.  What that translates into that we have the ability to treat most colors and ink and skin both safely and effectively.
The laser removes the tattoo by treating the different pigments in a selective fashion, using a highly-intense laser beam.
The staff at Laguna Laser are serious dermatologists, and we blessed to have talent on board such Dr. Elsa Mashal M.D., a licensed, board-certified physician with 15 years experience in this field to provide clinical supervision.
Our staff here are also Certified Medical Laser Technicians, having completed extensive laser training courses which are approved by the Arizona Regulatory Agency, in full compliance with Arizona state law.
Our goal at Laguna Laser is to be a top-quality yet cost-effective solution for your tattoo removal needs.  We can remove most tattoos completely with little to no scarring, so long as the area afterwards in cared for properly.  As with all aspects our of operation, these procedures are overseen by our in-house dermatologist, Dr. Elisa Mashal.
Consultations are also made available free of charge, so don't be afraid to call our friendly, certified staff at Laguna Laser to schedule an appointment today at (480) 292-9677.

Directions from Scottsdale to 625 N Gilbert Rd, Suite 101, Gilbert AZ 85234