Tempe
Laser Tattoo Removal Tempe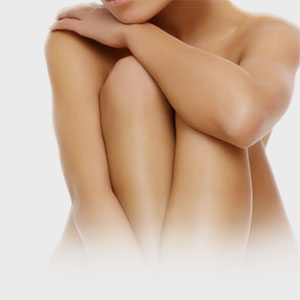 Laguna Laser Tattoo Removal serves the community of Tempe!  Our goal at Laguna is for laser tattoo removal to be available in all communities of Arizona, and to do so at a price that's reasonable, while providing superior laser tattoo services!
About Laser Hair Removal
Our lasers create highly intense, focused beams of colored light.  This light is directed towards the ink inside the skin.  The lasers break up the ink into even smaller fragments which are then later "healed away" by the body's healing mechanism.  It is not a bloody process, with no incisions needed to be made.  The tattoo removal laser selectively targets tattoo ink, leaving the rest of the surrounding skin relatively undamaged.
We at Laguna Laser use the latest laser tattoo removal technology around.  The Candela Alex TriVantage is the known as being the top pick in the laser tattoo removal industry!  You will be able to rest assured knowing that you're receiving the most advanced laser hair removal treatments available.
Laser hair removal is available at competitive rates.
*For more information please contact one of our certified laser hair and tattoo removal technicians or for Laser Tattoo Removal Tempe, (480) 292-9677.

Directions from Tempe to 625 N. Gilbert Rd. #101 Gilbert, AZ 85234
*Must be comparable laser (either 755 or 1064 wavelength) to receive discount