Microdermabrasion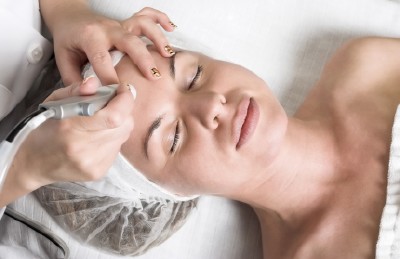 One of the most effective ways to exfoliate the skin for a brighter, more youthful looking appearance!

Laguna Laser can relieve your skin of damage caused by the sun with our amazing microdermabrasion treatments.
What is Microdermabrasion?
Our Microdermabrasion treatments are minimally invasive and are especially effective for renewing overall skin tone and texture. Perfectly suited for both men and women who desire glowing, more youthful looking skin.
Microdermabrasion Effectively Treats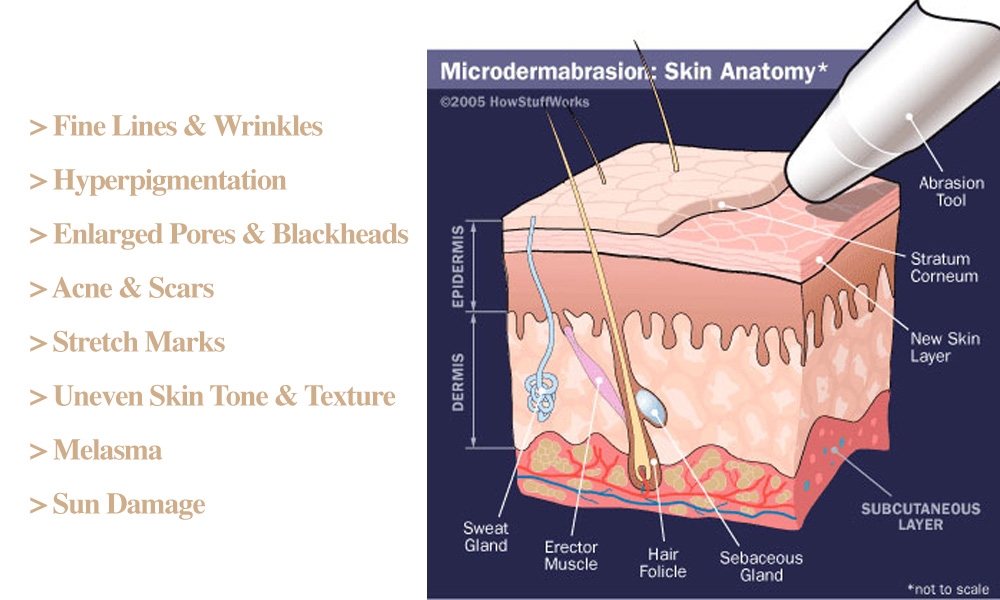 How Does It Work?
Microdermabrasion treatments at Laguna Laser utilize a diamond tip applicator with an abrasive surface to gently remove the thick outer layer of skin to reveal your naturally beautiful skin underneath.

Our Microdermabrasion treatments provide our clients with amazing results, giving them radiant more youthful looking skin in a single afternoon!
What Should I Expect?
Your Treatment
A Microdermabrasion treatment typically takes about an hour to complete. Our trained technicians will ensure your upmost comfort as they use our diamond tip applicators to remove the thick outer layer of skin hiding your naturally rejuvenated skin beneath.

We do our best to ensure our treatments are as comfortable as possible for our clients and because of this, no numbing agent is required to provide a great experience. Once your treatment has been completed, a moisturizer and sunscreen will be applied to the treated area.

Enjoy amazing results!
---
Give Us A Call
(480) 292-9677