OxyGeneo Facial
The 3-in-1 Super Facial
Exfoliate, Infuse, and Oxygenate
What is an OxyGeneo Facial?
What makes OxyGeneo® a Super Facial? OxyGeneo provides 3 effective facial treatments simultaneously. It combines gentle exfoliation, natural skin oxygenation, and a deep facial rejuvenation with the infusion of essential revitalizing nutrients.

Breakthrough OxyGeneo® Technology provides superior anti-aging results by treating the skin at a deeper level. Exfoliate, Infuse, and Oxygenate your way to youthful skin.

The OxyGeneo® treatment provides the only 3-in-1 Super Facial. Patented and clinically proven OxyGeneo® technology results in unparalleled skin nourishment & oxygenation, for smoother complexion and younger looking skin. Results are seen after only one treatment.
An OxyGeneo Facial Effectively Treats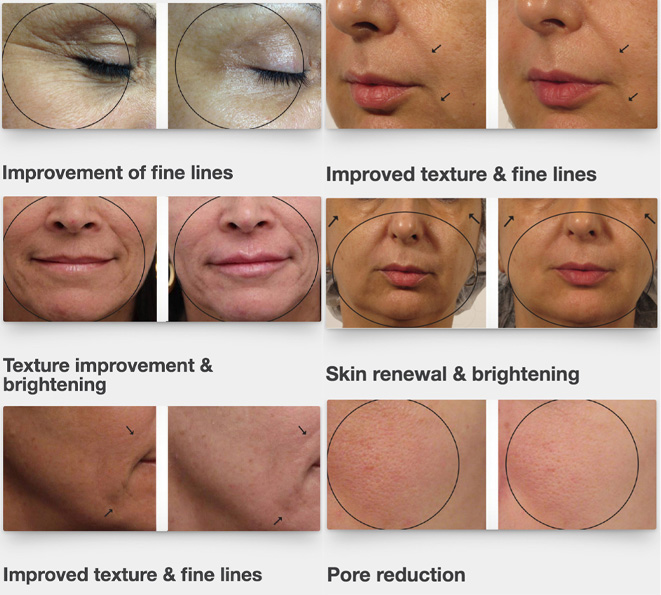 How Does It Work?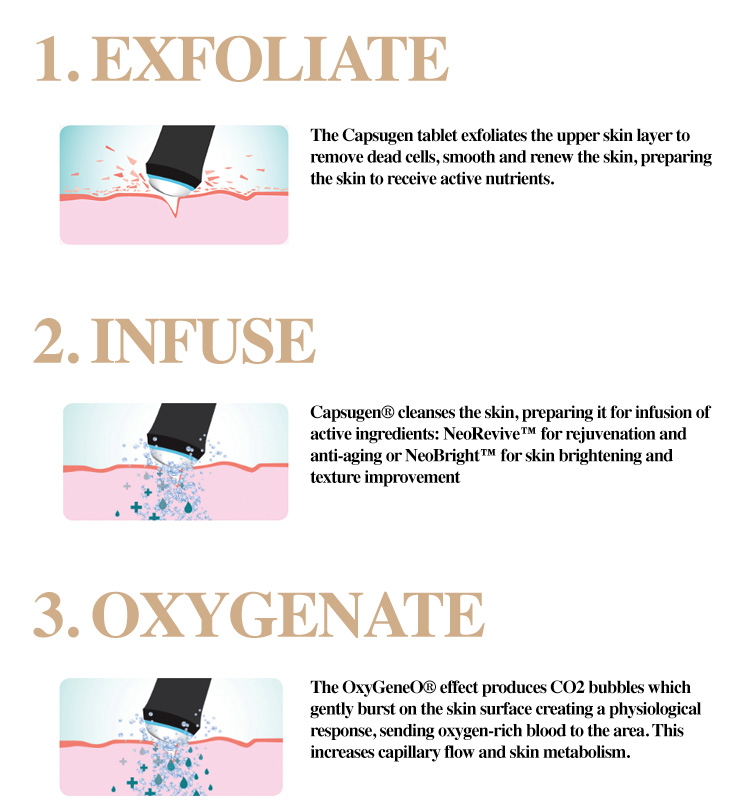 What Should I Expect?
Your Treatment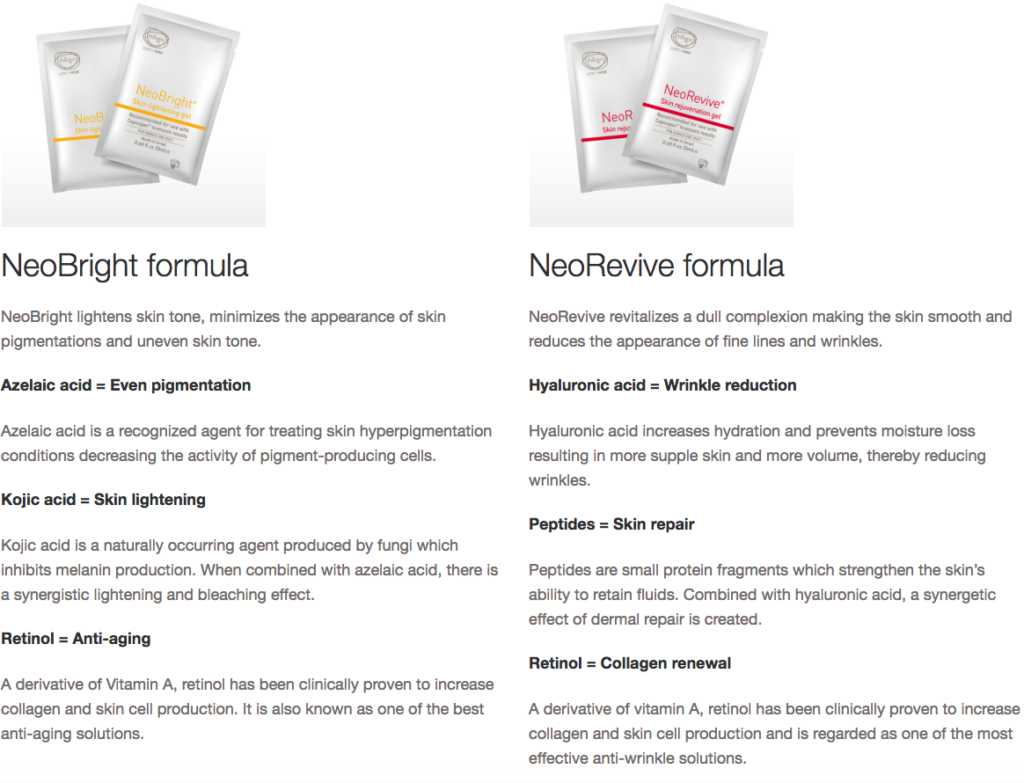 Give Us A Call
(480) 292-9677