Services
Laguna Laser Hair & Tattoo Removal

Proudly offers our clients exceptional
Hair Removal, Tattoo Removal, Skin Services & Premium Facials
All services are overseen by our Medical Director who is a licensed physician in the state of Arizona.Our entire staff has received certification through an accredited school as Certified Medical Laser Technicians. In addition, we have a licensed Aesthetician to facilitate our clients who are interested in our skin and facial services.
Laguna Laser aims to provide the best laser hair removal services in Arizona, in terms of quality and pricing.

Need to make a change in life? Laguna Laser can help! We provide our clients with some of the most effective Laser Tattoo Removal Services available.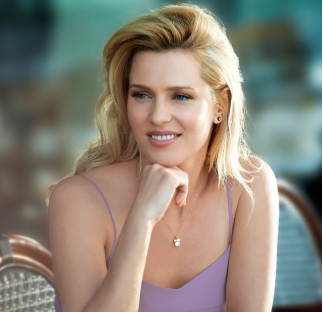 Laguna Laser is proud to offer our clients IPL treatments for ultimate skin rejuvenation with results that speak for themselves.

Laguna Laser uses the most effective products derived from nature to provide our clients with clinical end results from our wide range of Skin Care Services.