Skin Care Treatments
Refresh Your Skin!

Laguna Laser provides our clients with a variety of skin care treatments aimed to enliven and enrich the skin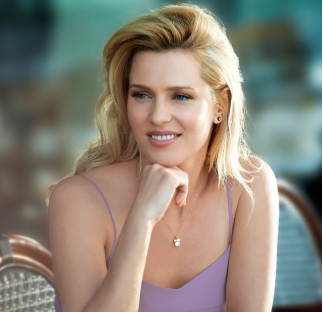 Specially tailored to treat conditions related to sun-induced skin damage. Gentle and effective treatments help to eliminate spots, discolorations, and unwanted blood vessels.

Perfect for improving fine lines and wrinkles, softening scars and improving skin texture & tone by promoting collagen growth.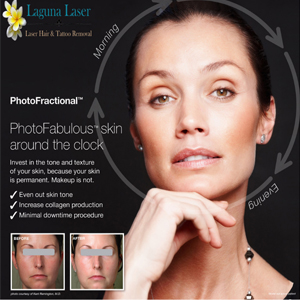 Combining the best of both worlds. Our PhotoFractional combines an IPL treatment with a ResurFX treatment to treat both skin tone and texture in the same session.
Give Us A Call
(480) 292-9677